Advantage® Flexi-Filters®
Lightweight, low-profile Flexi-Filter Pads make it easy for wearers to work for hours without fatigue or overheating. The swept-back design increases user field of vision, while low-breathing resistance ensures hours of comfort. Convenient finger tabs ensure easy installation and removal.
Advantage® Flexi-Filters®
818342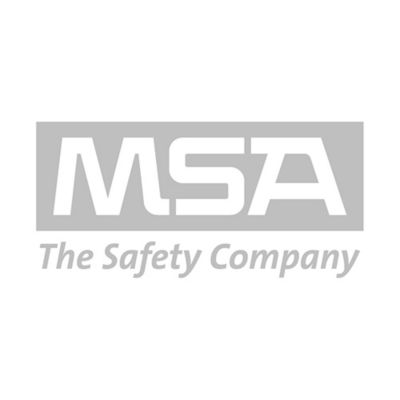 FLEXIFILTER,FILTER PACKAF 2, P100.
818343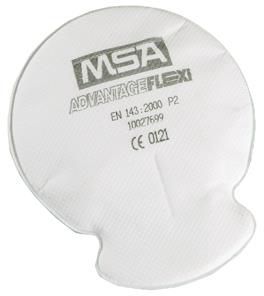 FILTERS,FLEXIBLE,PKG.2 POV/OZONE.
818344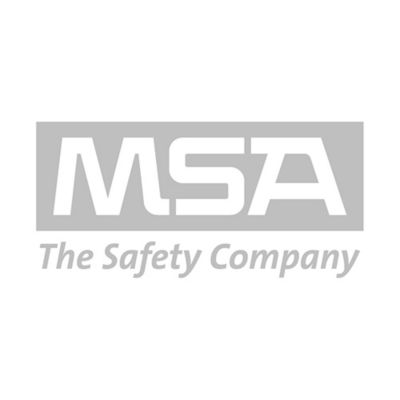 FILTERS FLEXIBLE,P100/AG2PKG
818346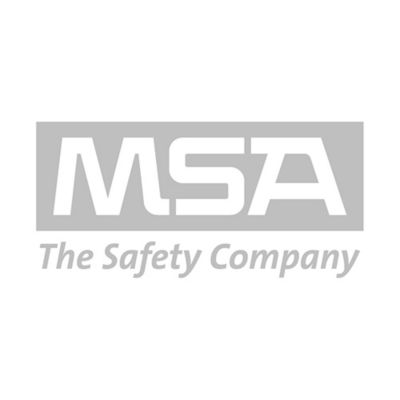 818347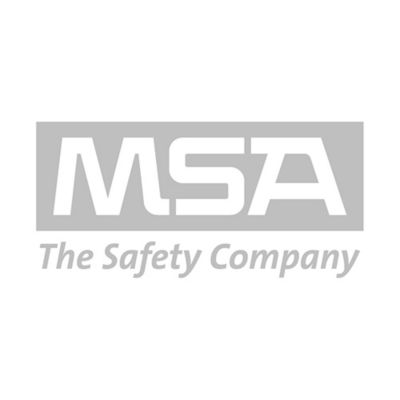 FILTERS,FLEXIBLE N95/OV/E,2/PKG
818354
818355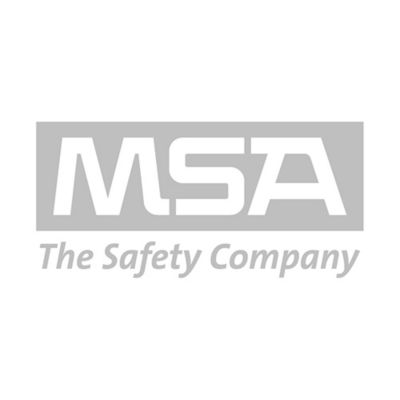 FILTERS,FLEXIBLE,PKG.2 PV/OZONE
Lightweight, low-profile filters offer minimal breathing resistance
Swept-back design offers high visibility
Finger tabs make easy on/off
Markets:
Utilities, Oil & Gas, Construction, General Industry
Applications:
Welding, Search & Rescue