Advantage® 4200 Full-Facepiece Respirator
Precision crafted to cover a wide variety of respiratory applications, our Advantage 4200 Facepiece works with several different MSA respirators to provide comfortable, cost-efficient performance. Available in both silicone and Hycar, this unit comes in three standard sizes for a snug fit. The facepiece also features a rubber or net harness, and every mask features a standard nosecup for reduced fogging in low-temperature or high-moisture environments.
Advantage® 4200 Full-Facepiece Respirator
10065328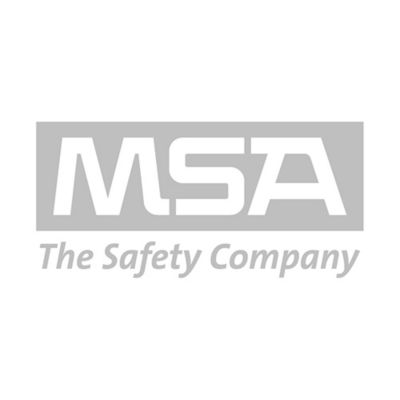 Adaptador dos vías para filtros Advantage (ADV 4000)
Weight:
0.300 KG (0.661 LB)
10083794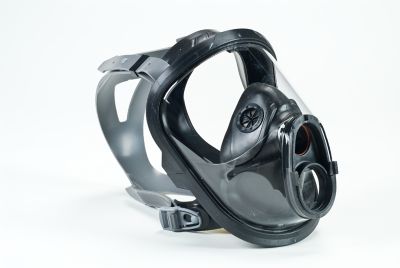 Máscara ADVANTAGE 4000 de Silicona (seleccionar adaptador)
Facepiece is compatible with several MSA respirator models for comfortable, cost-efficient performance
Option of three standard sizes ensures user will find a solid fitStandard nosecup reduces fogging
Components lock into place in seconds for quick, convenient performance
Markets:
Utilities, Oil & Gas, Construction, General Industry
Approvals subject to change without notice and may differ based on configuration, part number and/or country.
Contact Customer Service or check approval label on product for specific approval information.