Featured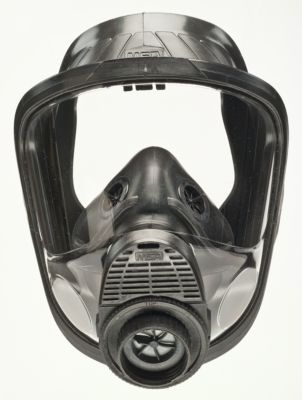 Advantage® 4100 Full-Facepiece Respirator
Precision crafted to cover a wide variety of respiratory applications, our Advantage 4100 Facepiece works with several different MSA respirators to provide comfortable, cost-efficient performance. The facepiece is compatible with several MSA respirator models, including air-purifying respirators, supplied-air respirators and powered air-purifying respirators. Available in both silicone and Hycar, this unit comes in three standard sizes for a snug fit. The facepiece also features a rubber or net harness, and every mask features a standard nosecup for reduced fogging in low-temperature or high-moisture environments.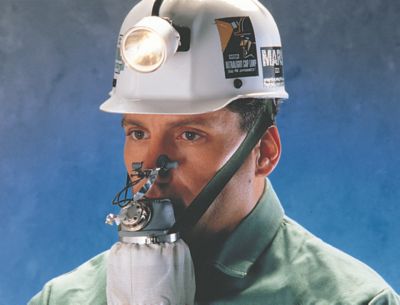 W65 Self-Rescuer Respirator
The MSA Filter Self-Rescuers W65-2/W65 and W 95 are Air-Purifying Respi rators for one-time escape use providing protection against toxic carbon monoxide (CO) and other gases emitted in underground mine fires or explosions. The Filter Self-Rescuer is immediately ready-for-use after opening and removal from the container. It has a Latex-free mouthpiece and nose clip to reliably protect the user from the contaminated ambient air. The adjustable head harness allows for a tight fit and hands-free usage. The sturdy stainless steel container is hermeticly sealed, providing long-lasting protection for the respirator.