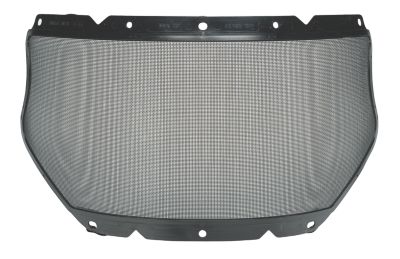 V-Gard Mesh Visors
Made of durable mesh, these general-purpose visors protect against flying chips in a variety of work environments. Available in as a standard visor or nitrometer. All styles can be worn with cap-mounted earmuffs.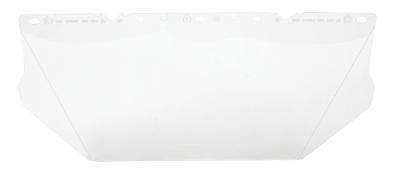 V-Gard® Flat Polycarbonate Visors
Our durable polycarbonate visors offer superior protection from flying debris, splash, or spray. Engineered wider than other visors, ours provide improved resistance when it matters most. All V-Gard visors for general purpose can be worn with Cap-mounted ear muffs.