Featured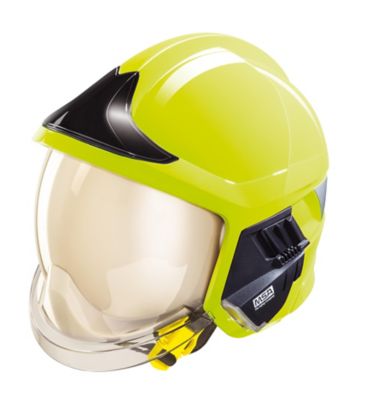 Gallet F1 XF and Accessories
Developed with firefighters from around the globe, the Gallet F1 XF sets the new standard for structural firefighting helmets.   It enters a new dimension of protection, functionalities integration, comfort of use and modularity.   The configurable design makes the Gallet F1 XF fire helmet the perfect fit for various interventions such as structural and outdoor fires, technical rescue operations and road traffic accidents.
Featured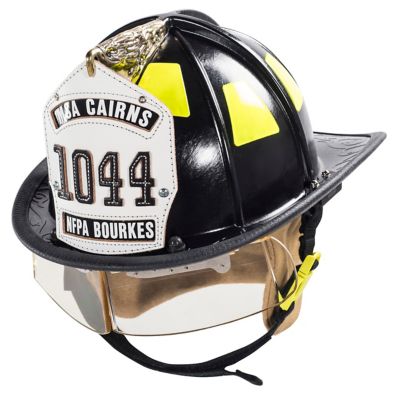 Cairns® 1044 Traditional Composite Fire Helmet
The MSA Cairns® 1044 traditional fire helmet has the perfect combination of durability and performance desired by firefighters. Constructed from through-color fiberglass composite material, this high-performance matte finish design resists cracking and chipping. The 1044/1010 are our most popular styles of MSA Cairns fire helmet.
Featured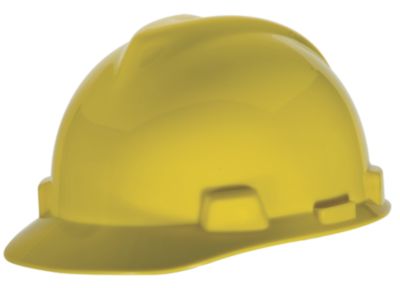 V-Gard® Protective Cap
The MSA V-Gard Helmet, with its distinctive trademark "V" design, is a world recognized brand known for comfort, quality, and durability. MSA has sold well over 100 million V-Gard Helmets since its introduction – so many in fact, that the iconic "V" design has been a mainstay for many years on even the toughest worksites. When you want the best comfort, quality and durability worn by millions across the globe, you need to buy the original MSA V-Gard Helmet, settle for nothing less.
Cairns® Invader 664 Composite Fire Helmet
The cost-efficient Cairns Invader 664 Composite Fire Helmet offers solid protection and comfort. This modern style fire helmet offers sleek profile that makes it ideal for most firefighting and rescue applications. Available with the popular Defender Visor, which can easily be raised or lowered with a gloved hand. 
Chinstraps for MSA Helmets
Put and keep MSA helmets in their place with these comfortable, adjustable chinstraps. Available in two styles; suspension-attached and shell-attached.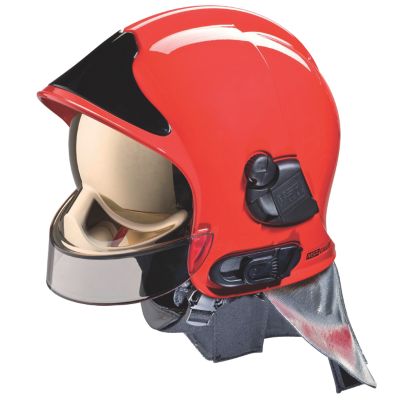 F1SF
The F1SF offers comfort and state-of-the-art protection for urban and industrial firefighters. The high-temperature polyamide shell pairs with impact-absorbing reinforced padding for unsurpassed shock absorption and thermal protection.