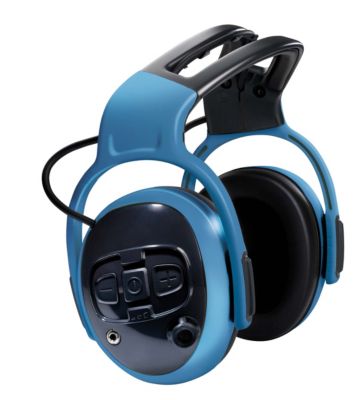 left/RIGHT™ CutOff Pro
The level-dependent left/RIGHT CutOff Pro ear muffs allow a user to engage in clear verbal communication while still hearing warning signals, alarms and other important sounds. The unit uses its electronic system to amplify a weak signal, and also features an AUX input for connection to MP3 or com radio. The thinner, flexible headband and left/right designation ensure a tight seal.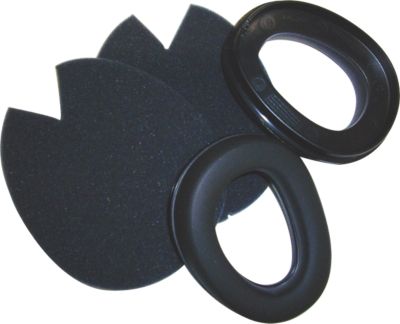 Hygiene Kits
To maintain the stated sound attenuation performance of your earmuffs, it is important to regularly replace cushions and inserts. Under "normal use," you should replace the hygiene kit at least twice per year. For proper performance, always use genuine MSA replacement parts. We offer the proper replacement kit for your specific MSA hearing protector.