2280A Four Channel H2S Gas Monitor
The 2280A is a system for continuously monitoring H2S gas concentrations in four locations. The system consists of up to four remote mounted sensors and a solid state controller. The controller consists of four independent channels, each having its own circuitry. With a digital display, the 2280A shows hydrogen sulfide gas concentrations in ppm (parts per million) in the ranges of 0-20, 0-50, or 0-99 ppm for each channel.
2280A Four Channel H2S Gas Monitor
2280A-1-1-1-01-1-4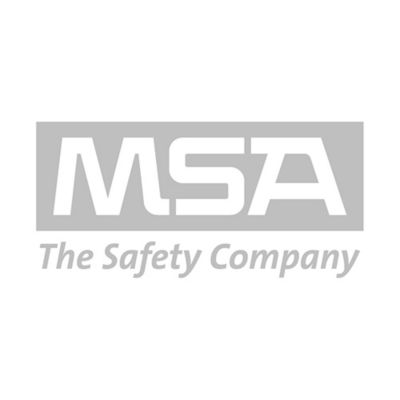 2280A H2S gas monitor, 110 VAC/24 VDC, relays de-energized, 50445-1 sensor, 99 ppm scale, four active channels
Remote indication of status and gas concentration to other devices via 4-20 mA output
Digital readout displays diagnostic capabilities through visible fault codes
Common or discrete relays indicate High, Low and Malfunction alarms
Superior reliability for longer product life and fewer instrument failures resulting in equipment purchase cost savings
Safe, easy calibration process without the need to de-classify the area results in maintenance cost savings
Approvals subject to change without notice and may differ based on configuration, part number and/or country.
Contact Customer Service or check approval label on product for specific approval information.
Certifications