IR400 Point IR Gas Detector
The IR400 Infrared (IR) Point Detector is a hydrocarbon gas detector that continuously monitors combustible gases and vapors within the lower explosive limit (LEL) and provides alarm indication. It features an industry-leading response time of ≤ 3 seconds, even with a splash guard installed. All electronics are contained within an explosion-proof housing so that the IR400's detector information can be processed locally. Configurations with analog output, Modbus and HART are also available.
IR400 Point IR Gas Detector
IR400-0-01-1-2-0-1-0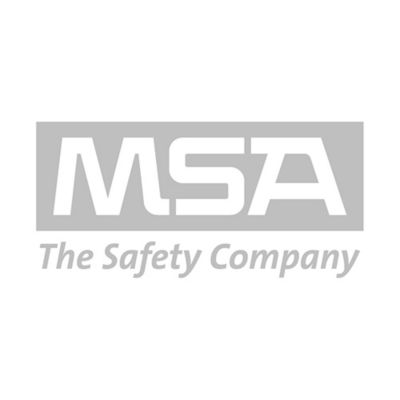 IR400 point IR gas detector, 0-20 mA, methane, splash guard w/screen, aluminum housing
Industry-leading speed & response: T90 ≤ 3 seconds even with splash guard installed
No routine calibration required reducing maintenance costs
Industry standard 4-20 mA output provides remote alarm and fault indication
Multiple communication outputs provide complete status and control capability in the control room
Heated optics eliminate condensation
Dirty optics indication discriminates between true fault and cleaning requirements
Fast calibration times reduce amount of cal gas required which lowers maintenance time and costs
Markets:
General Industry, Oil & Gas, Utilities
Applications:
Confined Space
Approvals subject to change without notice and may differ based on configuration, part number and/or country.
Contact Customer Service or check approval label on product for specific approval information.
Certifications
General
Manuals
Ordering info
Downloads