Spectra Eyewear
Weighing a mere 1 ounce, Spectra glasses feature a double-pin TPE injection and nasal bridge for comfort. The telescopic pin with 4 setpoints increases durability, and the glasses come in a wide variety of colors and frames.
2803277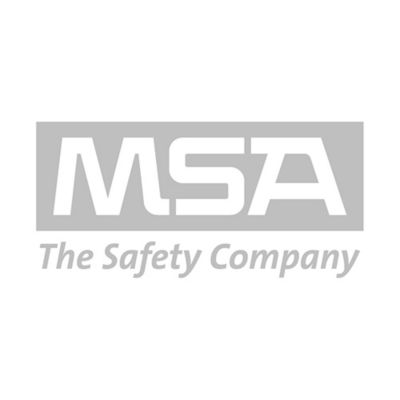 2803280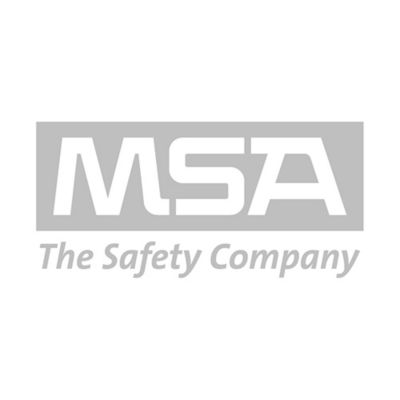 2803292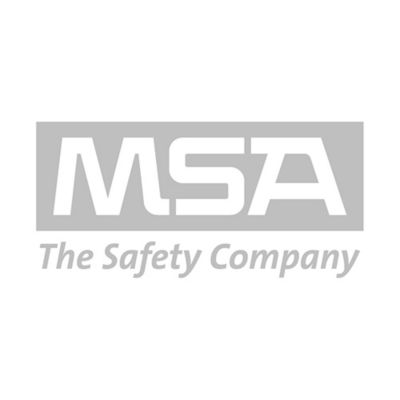 2803293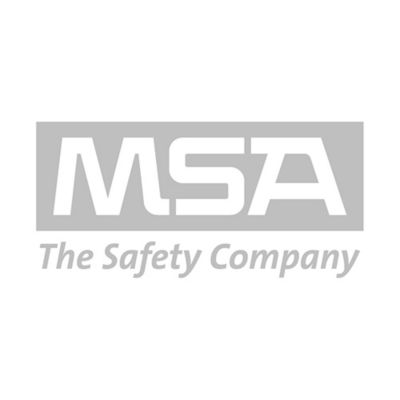 2803296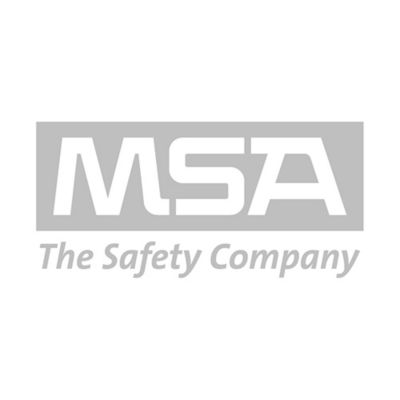 2803297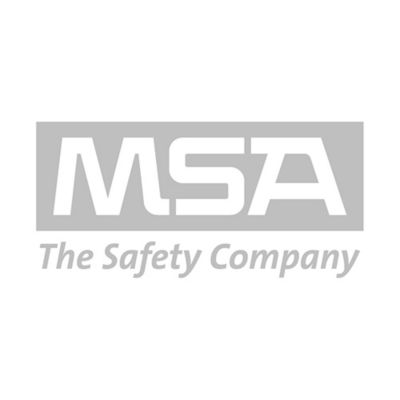 Lightweight glasses offer 99.9% UV protection
Markets:
Construction, Oil & Gas, General Industry, Mining
Approvals subject to change without notice and may differ based on configuration, part number and/or country.
Contact Customer Service or check approval label on product for specific approval information.
CA 18069