GH 3000 Goggles
These goggles feature 100% polycarbonate lenses and a flexible body for optimal protection against the ingress of liquid and chemical splash and dust particulate. Featuring a PVC frame, adjustable elastic band and indirect venting, these soft-structure goggles fit comfortably—even over prescription eyeglasses.
2803481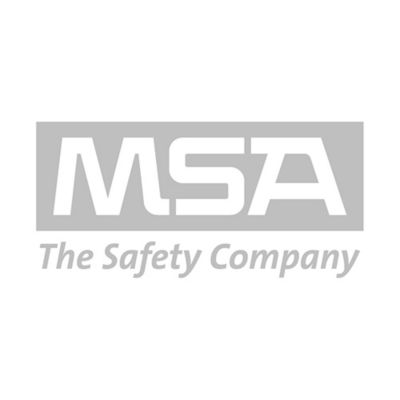 2803482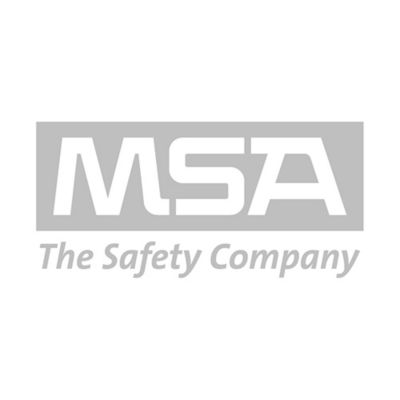 2803484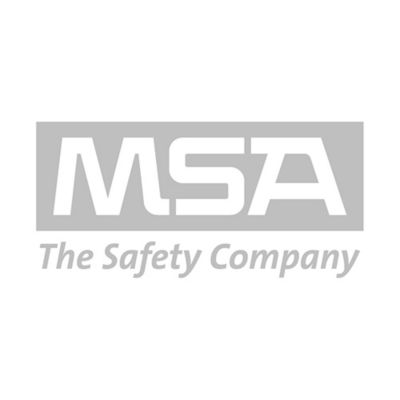 2803544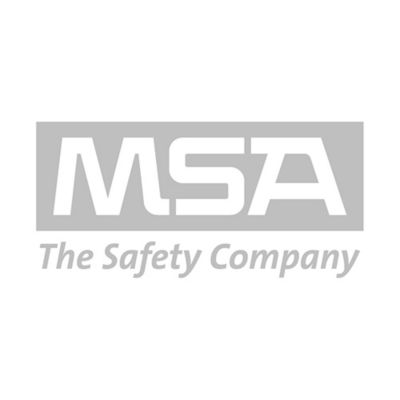 GH3000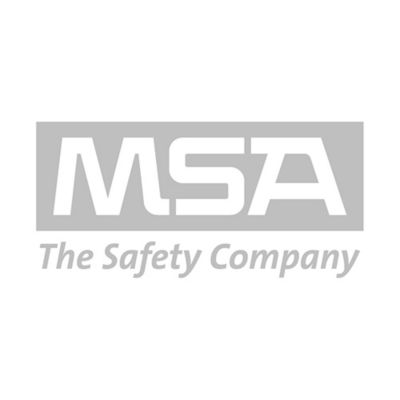 ANTIPARRA VENT INDIR, ANTIEMPAÑO, TRANSPARENTE
GH3001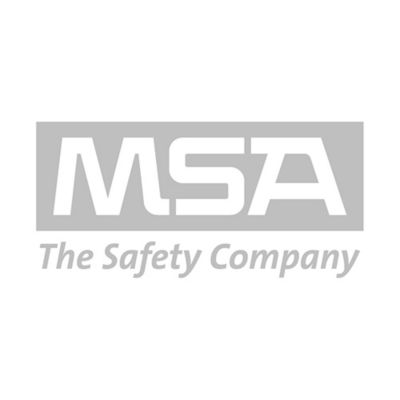 ANTIPARRA V. INDIR,BURLETE,ANTIEMP.,TRANSPARENTE
GH3002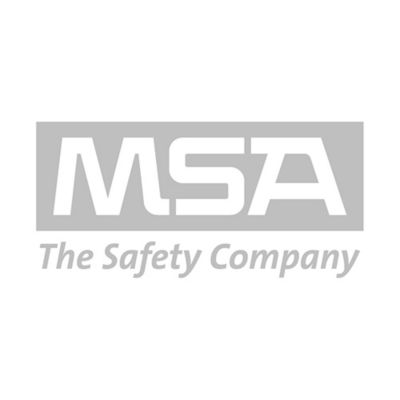 ANTIPARRA V. INDIR,BURLETE,ANTIEMP., TONO GRIS
GH3003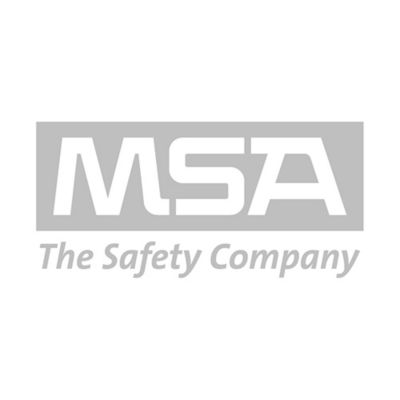 ANTIPARRAS SP FRAME GRAYS SMOKE 9%AF
Strong, polycarbonate construction for durable performance
Flexible framework and body for comfortable fit
Indirect venting for long-wearing comfort
Adjustable elastic band for snug fit
Designed to fit over most prescription eyeglasses
Markets:
Construction, Oil & Gas, General Industry, Mining
Approvals subject to change without notice and may differ based on configuration, part number and/or country.
Contact Customer Service or check approval label on product for specific approval information.
Meets ANSI Z87.1-2003 standardsComplies with CE EN 166 standards