Advantage® 1000 Full-Facepiece Respirator
The low-maintenance, cost-efficient Advantage 1000 Full-Face Respirator provides top-notch protection without breaking the bank. The unit weighs 40% less than conventional full-face respirators and uses the same cartridges as the Advantage 200 LS respirator for additional flexibility. The Advantage 1000 respirator is constructed of soft Hycar rubber and features a wraparound flexible urethane lens that offers a comfortable fit with increased vision. The facepiece is available in three sizes and has a unique inturned lip that provides a strong seal. The unit also has a speaking diaphragm for clear, short-range communications and a nosecup to reduce lens fogging. The fully elastic, six-point head harness promotes quick donning and removal.
Advantage® 1000 Full-Facepiece Respirator
805408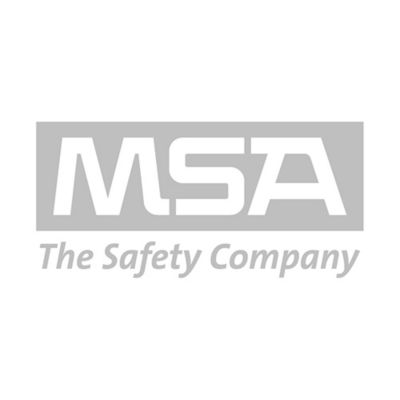 Máscara rostro completo ADVANTAGE 1000
Length:
0.132 M (5.197 IN)
Width:
0.109 M (4.291 IN)
Height:
0.226 M (8.898 IN)
Weight:
0.431 KG (0.950 LB)
805414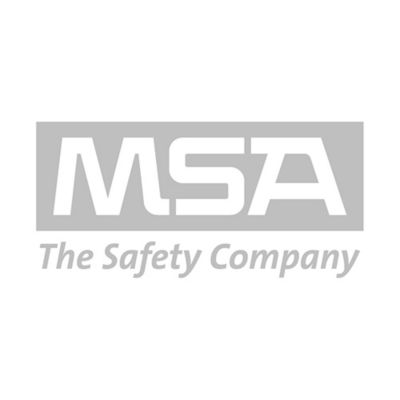 Cost-efficient full-face respirator is made of soft Hycar rubber and features urethane lens for comfort and an excellent fit
Standard nosecup helps decrease lens fogging, while the mechanical speaking diaphragm promotes good communication
Fully elastic, six-point head harness allows easy on/off
Facepiece comes in three sizes for exact fit
Markets:
Fire Service, General Industry, Oil & Gas, Utilities
Approvals subject to change without notice and may differ based on configuration, part number and/or country.
Contact Customer Service or check approval label on product for specific approval information.
Requiring only routine filter replacement, the Advantage 1000 Respirator is approved by the National Institute for Occupational Safety and Health (NIOSH) for use against a variety of respiratory hazards.
AS/NZS 1716:2003