FireHawk® M7 Air Mask
This advanced air mask features seven life-safety design components. It is the highest quality SCBA available and is virtually bulletproof against fire ground hazard. Although lightweight and easy to use, it's a stellar performer—even in the face of extreme temperatures (up to 500°F).
A-M7H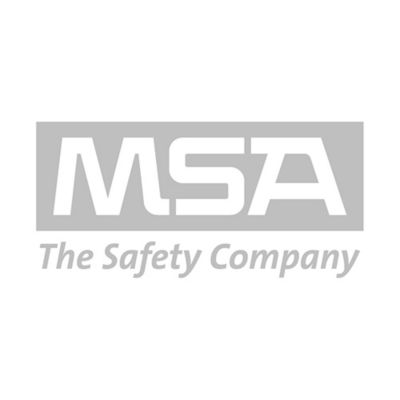 EQUIPO AUTONOMO DE RESPIRACION - NFPA 2007
Patent-pending PASS alarm performs at 500°F
Light weight and low profile systems
Facepiece cross-contamination check-valve
Palm-sized regulators
Comfortable Ultra Elite® facepiece
Thermal alarm
Time-remaining display
Front and rear buddy lights
Auto-dim HUD
Large, drag-carrying handles
Stainless steel cylinder band with cam-lock system
Markets:
Fire Service, General Industry, Oil & Gas, Utilities
Applications:
Confined Space, Search & Rescue
Approvals subject to change without notice and may differ based on configuration, part number and/or country.
Contact Customer Service or check approval label on product for specific approval information.
NIOSH 42 CFR, Part 84