Featured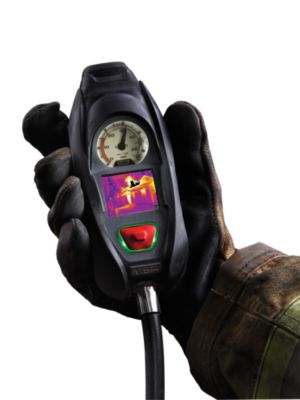 MSA G1 SCBA Integrated TIC
The MSA G1 SCBA with Integrated Thermal Imaging Camera provides EVERY firefighter the ability to see in dark and smoke filled environments, aiding in the speed and effectiveness of your operation from the initial 360, to working the fire, overhaul and rescue. This sight is provided through a Thermal Imaging Camera that is integrated into the G1 SCBA Control Module, eliminating the need to carry an additional piece of bulky equipment and the concern of an additional snag hazard. NFPA 1981 Approved – Now Shipping!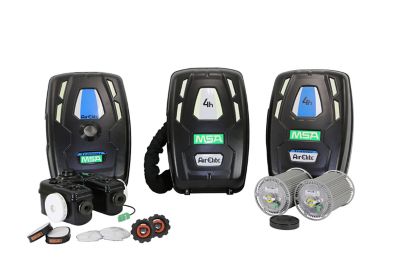 AirElite 4h
The AirElite 4h with its slim construction and ergonomic design provides maximum comfort, with weight positioned on the waist and no shoulder width protrusion. The lateral breathing tubes are snug to the body for easy donning and doffing even in confined spaces without mask removal. It offers excellent breathing comfort via low breathing resistance, low inhalation temperature and dry breathing air. It has maintenance free standby storage for up to 2 years in full readiness mode – up to 8 years if canisters are in factory sealed condition. The G1 AirElite full face mask sets a new state-of-the-art in comfort and safety. It is a symbiosis of sophisticated materials and modern design principles.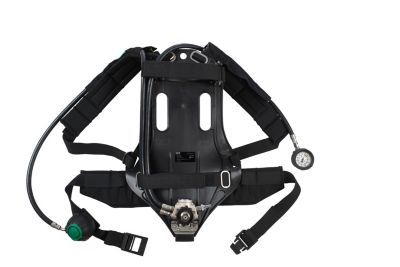 AirXpress 2 Fire
The MSA AirXpress 2 Fire is a simplistic, reliable and economical SCBA that meets the EN 137, Type II requirements for the fire service market and a variety of related applications. The AirXpress 2 Fire is rugged and reliable with customizable configurations depending on your needs. This Self-Contained Breathing Apparatus boasts a new, modern design and the easy-to-maintain construction provides low cost of ownership.  The new AX demand valve provides an adjustable flow rate and an optional manual bypass function. Zippers on shoulder harnesses allow for switching of pressure gauge and demand valve from one side to another. All the added features of the AirXpress 2 Fire are ideal for extreme working conditions (heavy breathing environments) and increased overall user safety.