GH 3000 Goggles
These goggles feature 100% polycarbonate lenses and a flexible body for optimal protection against the ingress of liquid and chemical splash and dust particulate. Featuring a PVC frame, adjustable elastic band and indirect venting, these soft-structure goggles fit comfortably—even over prescription eyeglasses.
10195847

Antiparra GH3000 AF M/GRIS L/ GRIS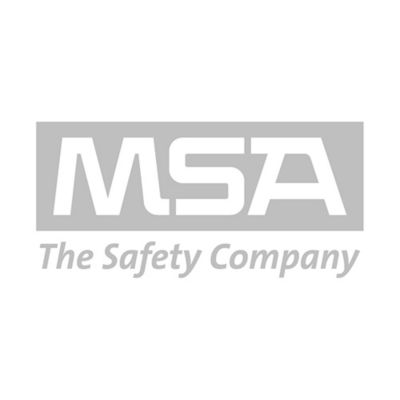 Antiparra GH3000 AF M/GRIS L/ GRIS
2803481

GOGGLE GH3000 CLEAR AF EN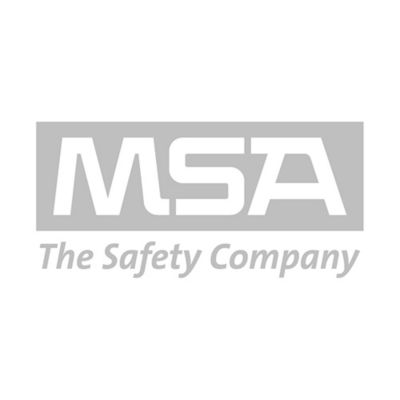 GOGGLE GH3000 CLEAR AF EN
Strong, polycarbonate construction for durable performance
Flexible framework and body for comfortable fit
Indirect venting for long-wearing comfort
Adjustable elastic band for snug fit
Designed to fit over most prescription eyeglasses
Markets:
Construction, Oil & Gas, General Industry, Mining
Approvals subject to change without notice and may differ based on configuration, part number and/or country.
Contact Customer Service or check approval label on product for specific approval information.
Meets ANSI Z87.1-2003 standardsComplies with CE EN 166 standards