Featured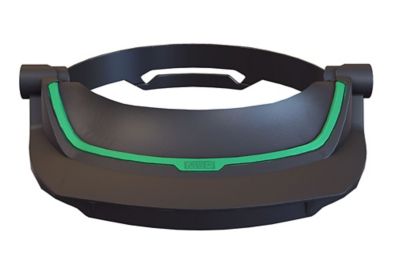 V-Gard® Accessory Cap Frame
Designed to easily attach accessories to MSA's industry leading hard hats without any disassembly. Compatible with MSA visors and other above-the-neck hard hat accessories.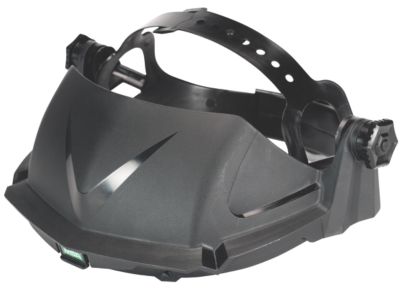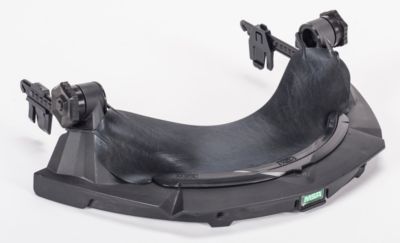 V-Gard® Frames
The standard slotted frame works ideally with any MSA slotted  helmet. The universal frame featuring a heavy-duty, flat, rubber strap can be used with slotted and non-slotted MSA helmets.  With the unique sloped frame design material slides off the frame and out of site. The optional debris control creates a tight seal between helmet and frame. The elevated temperature versions withstand temps up to 350ºF (176ºC).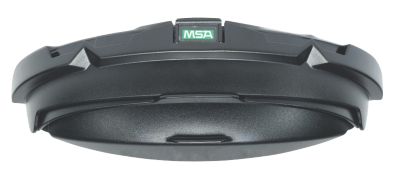 V-Gard Chin Protectors
V-Gard Chin Protectors work as a system with select V-Gard Visors, known as nitrometers, to help provide extra protection from impact and splash hazards to face and neck.