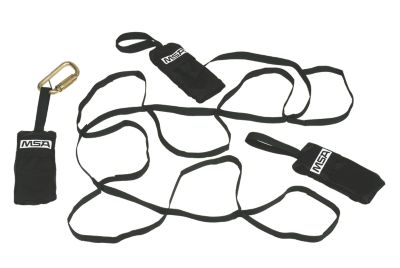 Harness Accessories
MSA's Harness Accessories maximize user comfort and allow customization of harnesses.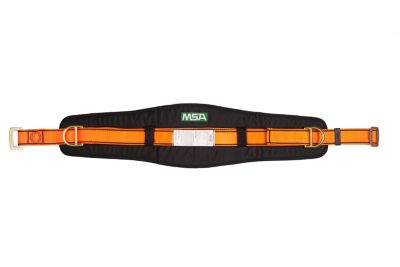 Superlight Belts
The Superlight belts are especially designed to protect people working at height keeping the cost of ownership low. A waist belt is a part of work positioning system. For work position applications, a separate fall arrest system must be used.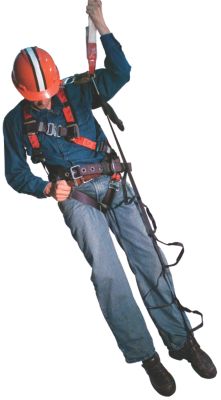 Suspension Trauma Safety Step
The Suspension Trauma Safety Step is designed to help workers in a post-fall suspension position avoid the effects of suspension trauma. Workers can use a single Safety Step or two Safety Steps (one for each leg) to provide additional support, balance, and comfort.