Ultima® XI Gas Monitor
Featuring state-of-the-art infrared technology and precision MSA craftsmanship, the stainless steel Ultima XI Gas Monitor provides failsafe gas detection. With a patent-pending design, the unit is immune to poison and uses dual-wavelength, heated-optics technology to compensate for temperature, humidity and aging effects. The no-gas calibration provides zero and span adjustments while also offering true one-man calibration.
CUSTOM-031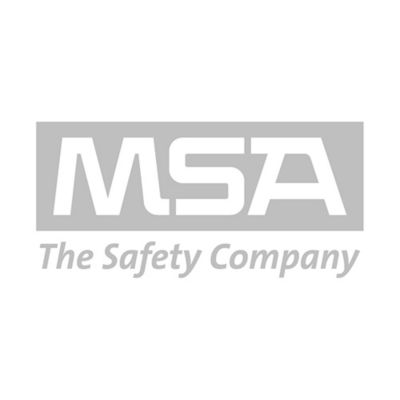 Stainless steel monitor uses infrared technology to detect most hydrocarbon-based gases
Interchangeable smart sensors eliminate need for reconfiguration
MSA's patented sensor design allows sensor replacement without declassifying the hazardous area
DuraSource Technology extends sensor life
4-20 mA output
Stainless steel and polycarbonate models available
Approvals subject to change without notice and may differ based on configuration, part number and/or country.
Contact Customer Service or check approval label on product for specific approval information.
USA Approvals
Canadian Approvals
European Union
International