GALLET F2XR Rescue Helmet
A new era of head protection
In a rapidly changing world, MSA continues to set the standard for state-of-the-art head protection. Prepare to meet the helmet platform that adapts to new dangers.
Designed for the challenges of a shifting climate, it's the only helmet of its kind. Tested and certified for wildland firefighting, technical rescue, urban search and rescue, climbing, and water rescue, the GALLET F2XR is here.
GALLET F2XR
Meet the helmet platform that adapts to new dangers
In a world affected by climate change, the modern firefighter must be ready to face the unknown. Unfamiliar hazards are part of the new normal, requiring exceptional preparedness and protection without compromise, no matter the circumstance. Whatever comes next, whenever it's needed.
GALLET F2XR
One helmet for multiple rescue missions
Setting the new standard for head protection across multiple applications, the GALLET F2XR was designed to meet the demanding requirements of the fire and rescue services across the globe who are tackling the challenges of climate change. Modular and lightweight, it's the first helmet of its kind – suitable for diverse rescue operations and ready to take on future challenges.
Wildland Firefighting
Wildland fires are on the rise, increasing in numbers whilst becoming more difficult to control. These longer, often deadlier interventions call for a helmet that's optimised for extended periods of use in hot environments.
The GALLET F2XR has an optional vented base on the top and sides and is fully breathable to aid wearer comfort on long-duration missions in high temperatures. Meanwhile, the new responder goggles quickly and easily attach to the helmet, utilising intuitive on/off positions and providing a tight fit on the face to make the most of their critical eye protection function.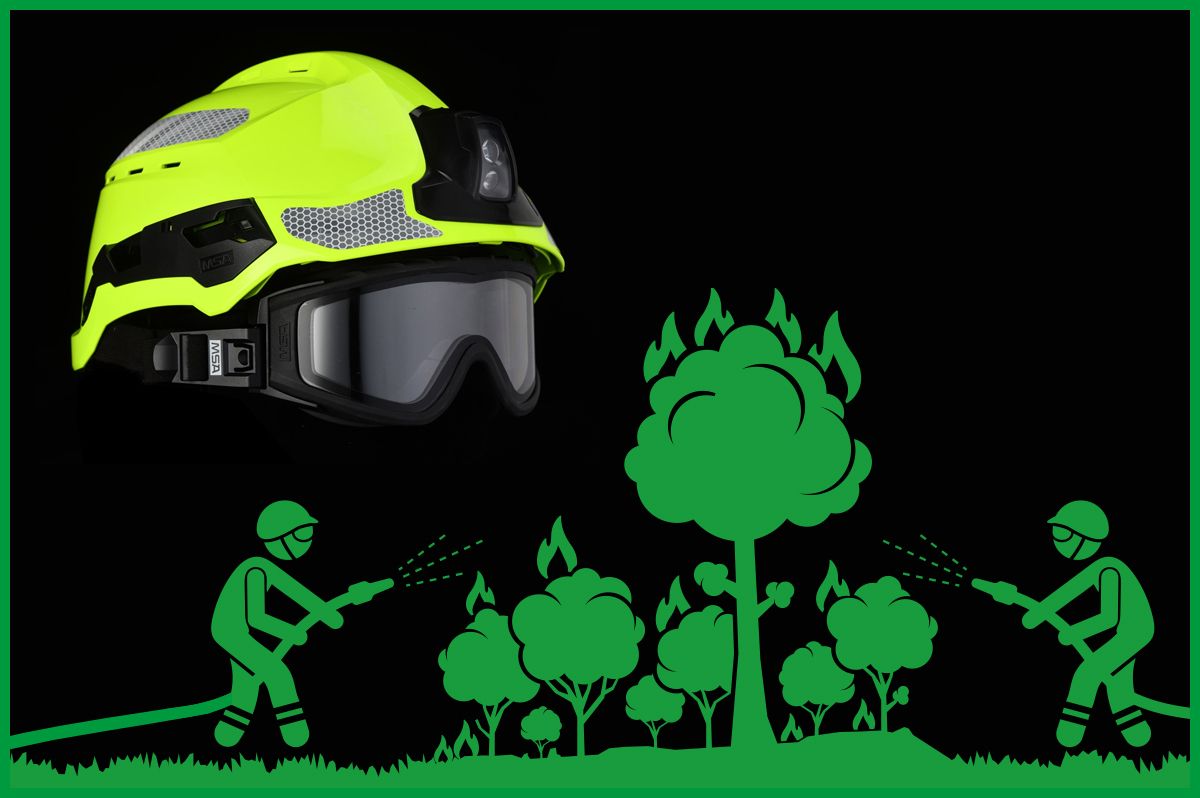 Technical Rescue
Technical rescue missions in the age of our changing climate can be unpredictable and require first responders to act with the utmost caution. To provide the necessary support in these volatile environments, the GALLET F2XR features superior eye and face protection to guard against arc flash injuries and other hazards.
The helmet's integrated ocular visor with individual height and depth adjustments adapts to the face of the wearer. It's made to be versatile and adaptable in multi-hazard environments, just like the first responder wearing it.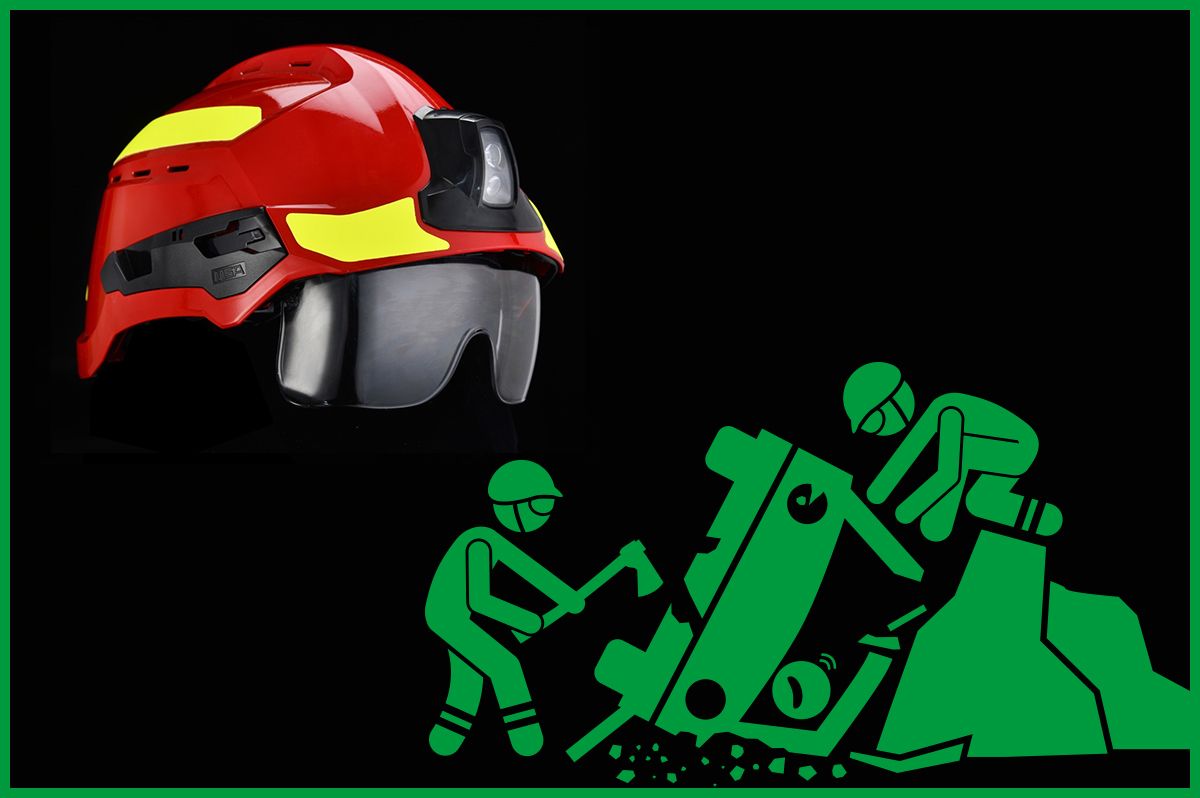 Urban Search and Rescue
Urban search and rescue missions are on the rise. Responding to crises in unstable conditions, it's critical for first responders to be able to quickly adapt to hazardous and often unpredictable circumstances. The GALLET F2XR is the ideal helmet solution for USAR missions, providing reliable protection no matter the situation.
Improving safety when the stakes are high, the helmet is equipped with innovative features that helps you see and be seen, such as the integrated headlamp. This lighting module provides both proximity and spot beam functionality, as well as a tail light with three colours, which makes first responders more visible even when retroreflective stickers aren't enough.
Rescue at Height
More natural disasters, from earthquakes and avalanches to extreme weather events like hurricanes, are occurring every year as a result of global warming. As a consequence, first responders are more frequently called to rescue missions at height.
Equipment that's optimised and adaptable for applications at height is key to undertaking missions like these safely. The GALLET F2XR, with its powerful lighting module and hearing protection with integrated communication system, is ready to take on long-lasting height rescue missions with optimal safety.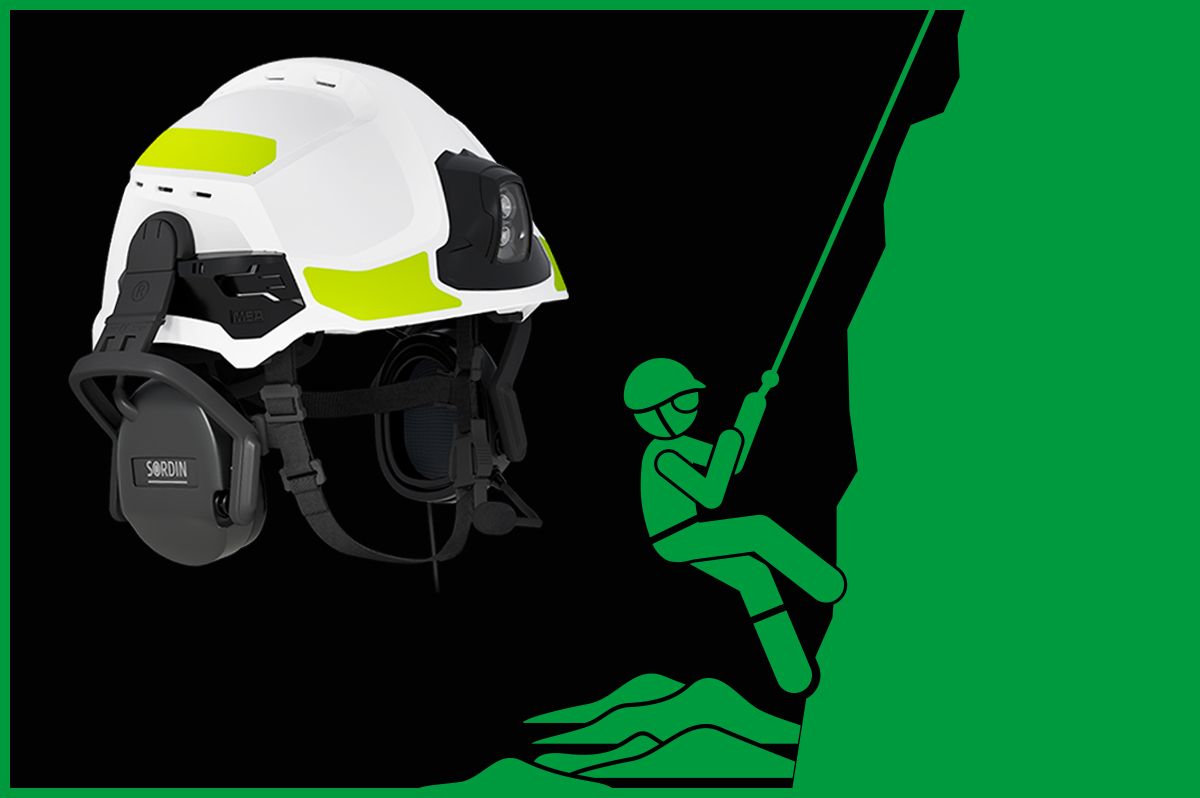 Water Rescue
Rising water levels are putting urban and rural areas all over the world at an increasingly high risk of flooding, and fire and rescue services need to be prepared to respond. In order to rescue victims during floods or other interventions on rivers, emergency responders require helmets that are approved for wear on both non-motorised and motorised boats and suitable for water rescue.
The GALLET F2XR with its innovative accessories, such as integrated ocular visor and modular waterproof ear protection covers, is suitable for flood rescue missions and uniquely approved for use on motorised boats.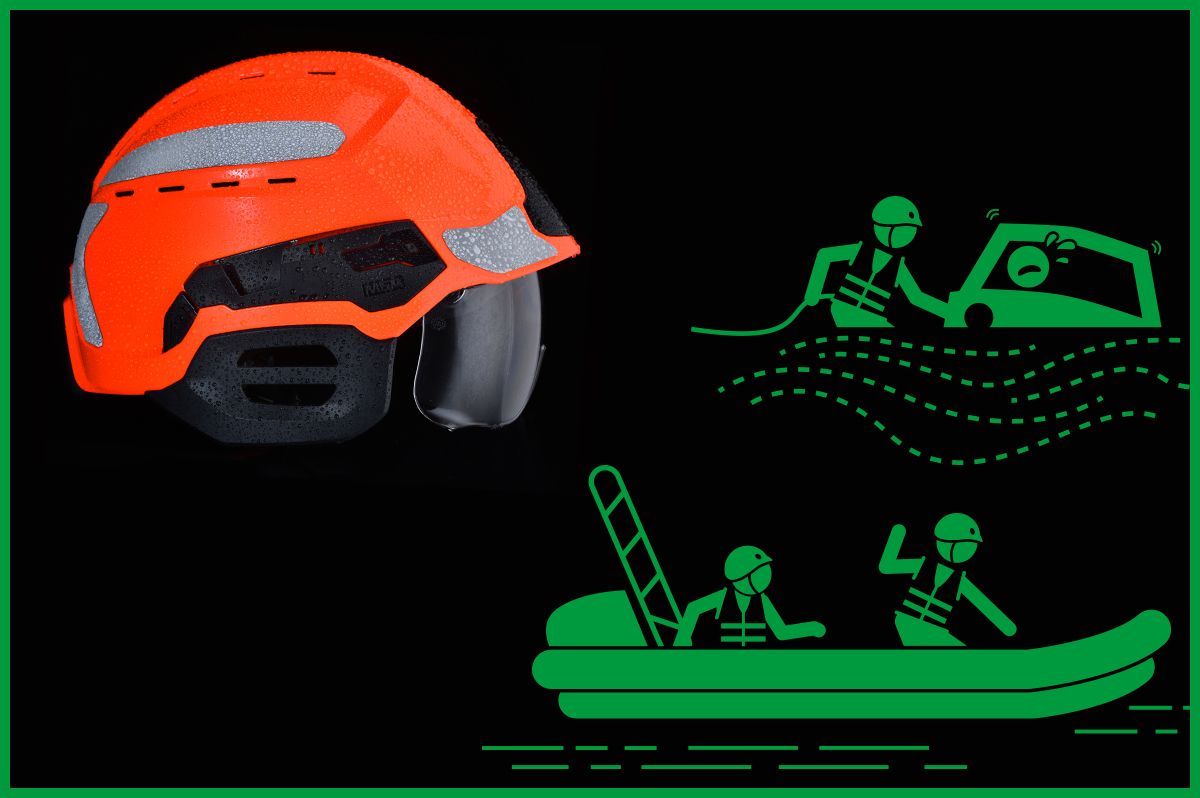 GALLET F2XR
Innovations in head protection
The GALLET F2XR is the result of innovation in fire helmet technology from MSA's expert fire equipment engineers. Considering customer needs and taking the design beyond what had been possible for rescue helmets of the past, the F2XR marks a new era of head protection.
GALLET F2XR
Still have questions?
Browse more useful documents, such as technical datasheet, quick start guide, instruction manual, and cleaning guidelines, and find ordering information for the GALLET F2XR on the product web page.
GALLET F2XR
Stay Tuned
Register to stay informed.