Featured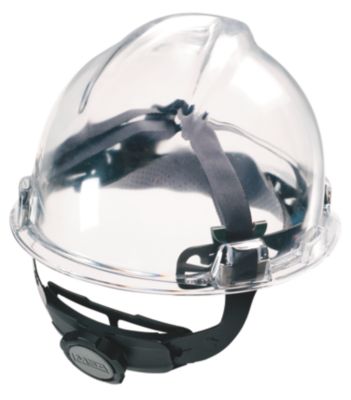 Fas-Trac® III Suspension
Ensuring your workforce wears their safety helmets can be a real headache. MSA, the leading provider of protective helmets, has the perfect remedy: the Fas-Trac® III Suspension. No more pressure headaches. No more pulled hair. No more falling off. No more sacrificing worker comfort for safety. Market-leading MSA helmets now have a comfort-leading suspension!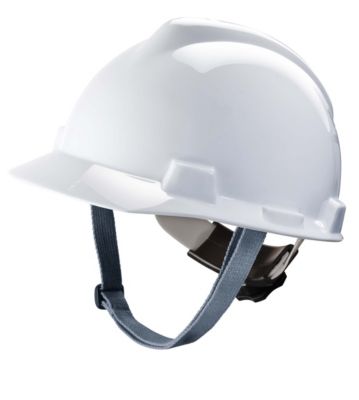 Chinstraps for MSA Hard Hats
Put and keep MSA helmets in their place with these comfortable, adjustable chinstraps. Available in two styles; suspension-attached and shell-attached.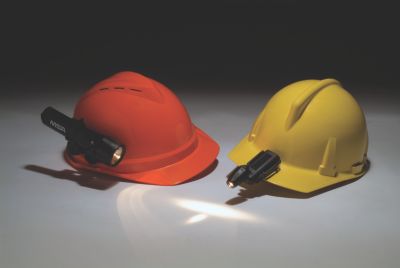 Helmet Lights and Slot Adapters
MSA offers helmet lights fit with our specially designed helmet light holders (shown, but must be purchased separately). Our lights are FM and CSA compliant for intrinsic safety. Non-incendive.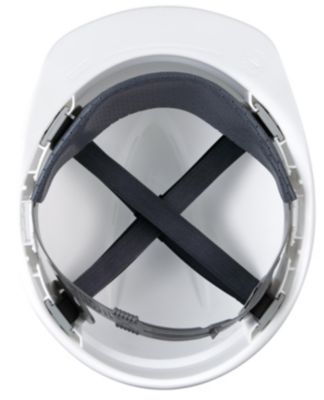 Staz-On® Suspension
This suspension liner includes headband, nape strap, sweatband and adjustable crown straps. Designed for easy clip-in to the V Gard hat or cap shell, users can adjust the liner for a secure and comfortable fit.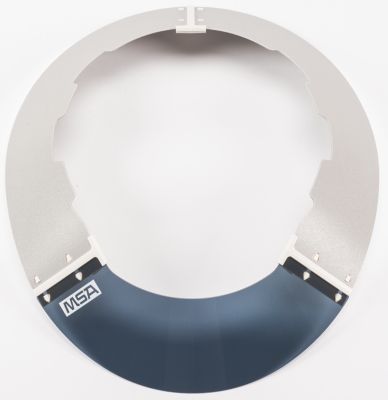 Sun Shields
Sun Shields extend the brim of  V-Gard and Topgard protective caps all the way around to help protect wearer's ears and neck from sun's rays. Made of ABS (front portion is polycarbonate, smoke tint).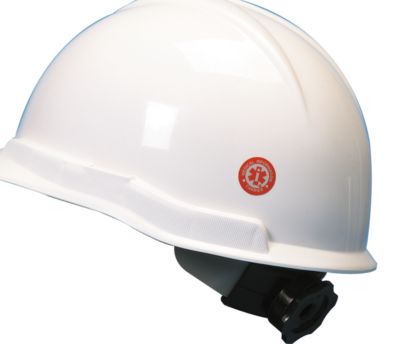 Medical Information Carrier System
This small, inexpensive hardhat accessory can save lives because it provides crucial medical and contact information in the event of an emergency. Tucks inside the helmet shell. Includes a polyolefin film data form, heavy-duty neon carrier, high-tech tape and reflective helmet decal. An MSA exclusive in industrial environments.