Featured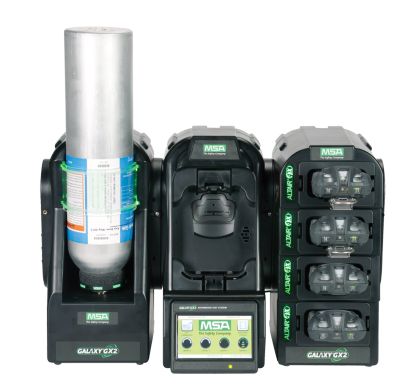 GALAXY® GX2 Automated Test System
Simplicity counts with the MSA GALAXY® GX2 Automated Test System for advanced safety management and effortless operation. The GALAXY GX2 Automated Test System provides simple, intelligent testing and calibration of MSA ALTAIR® and ALTAIR PRO Single-Gas Detectors and ALTAIR 4X and ALTAIR 5X Multigas Detectors. Easy-to-use automated test stand offers high performance as either stand-alone unit or integrated portable detector management system, enabling total data access and control of the MSA ALTAIR family Gas Detector fleet.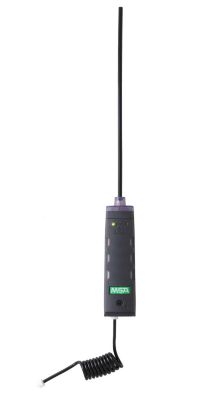 ALTAIR® Pump Probe
The ALTAIR Pump Probe is a rugged sampling accessory for MSA gas detection instruments. Capable of drawing samples from up to 50ft (15m) away with standard sampling line, quickly convert diffusion instruments for use in remote sampling applications. Visual inspection of filter and quick change components simplify maintainence. Rugged unibody construction provides unsurpassed durability and Li Ion battery ensures long run time even in cold weather.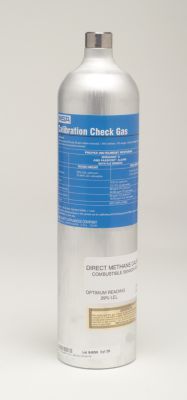 Calibration Testing Gas
MSA offers a complete line of calibration gas cylinders to calibrate all instruments. The gas mixture in calibration gas cylinders is certified to be prepared gravimetrically, using NIST traceable weights. The lot number and nominal value of the gas constituents in volume, percent by mass, PPM, or volume is specified on the cylinder.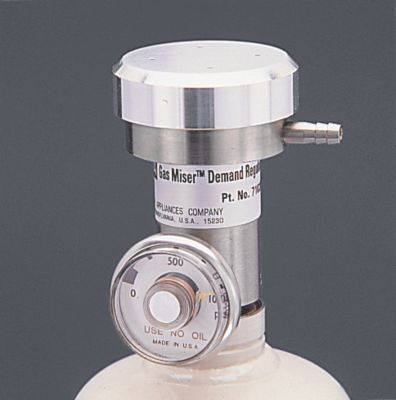 Regulators
Regulators are used to ensure you receive the required flow of calibration gas for your application. Based on the cost-efficient design of its diffusion based gas detectors, MSA is able to use 0,25 lpm regulators. This save users' money by delivering calibration test gas at a low rate of 0,25 lpm versus 0,50 lpm which is the market standard. For pumped instruments, the easy to use Gas Miser Demand Regulator is recommended which delivers the required gas flow rate automatically