XLS Cap Mounted Earmuff
Featuring a spring design for a high level of comfort, the cost-efficient XLS Cap-Mounted Muffs provides excellent protection in loud environments. The molded inserts provide maximum space for the ears within the cups, while three distinct wearing positions provide flexibility and ensure a tight fit.
216745

XLS PROTECTOR AUDITIVO TIPO VINCHA NRR 23 dB.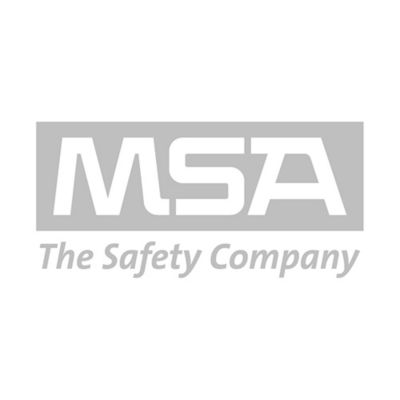 XLS PROTECTOR AUDITIVO TIPO VINCHA NRR 23 dB.
Spring design offers low-pressure and a high level of comfort
Three distinct wearing positions for ease of use
Excellent grip makes it easy to adjust the cups, even when wearing gloves
Markets:
Construction, Mining, Oil & Gas
Applications:
Confined Space, Welding
Approvals subject to change without notice and may differ based on configuration, part number and/or country.
Contact Customer Service or check approval label on product for specific approval information.
MSA XLS Ear Muffs are third party tested in accordance with ANSI S3.19-1974 and meet CSA Class A.
USA Approvals
Canadian Approvals