Arctic Elite Eyewear
Slip on Arctic Elite™ safety glasses for an ultramodern look, a comfortable, lightweight fit, and the best in protection against particles, dust and chemical splash. As part of the Sightgard® Protective Eyewear line, these safety glasses promise durability and compliance. Suitable for men and women.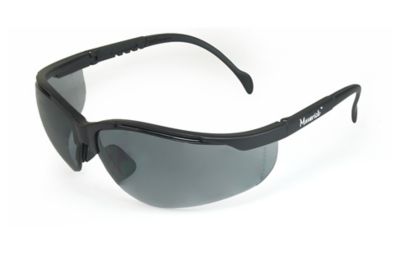 Maverick Eyewear
Reliable Maverick glasses feature adjustable arms and surround lenses for full coverage.
Sierra Elite Eyewear
The distortion-free Sierra Elite safety glasses provide solid protection in an economical package. The glasses offer panoramic vision and side protection, while the nylon frame ensures durability. The lenses protect against metallic particles, small chips and sparks, are anti-fog and anti-scratch. The lenses are available in amber, clear, or gray.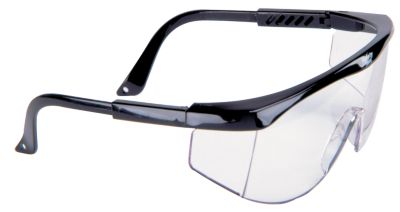 Sierra Protective Eyewear
Precision crafted to protect a user's eyes while also providing a high degree of comfort, the purpose-built Sierra Protective Eyewear offers the whole package. The glasses protect excellent side and front impact protection, while also guarding against impact hazards and/or flying particles, dust, sparks and glare. The model offers integrated side shields, vented brow guard, Tuff-Stuff™ scratch-resistant lens and adjustable temples.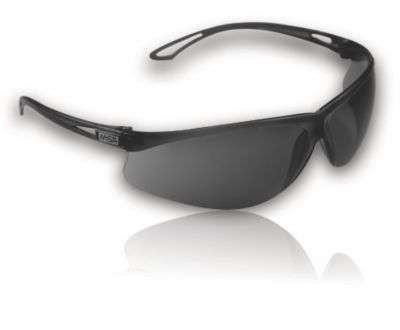 Sparrow Eyewear
Crafted to offer modern design and excellent protection at a reasonable price, Sparrow glasses offer 99.9% UV protection. The lightweight polycarbonate lenses are made of a single piece and have a universal nose protector.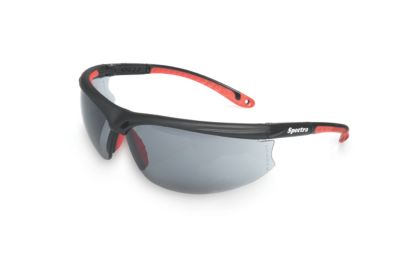 Spectra Eyewear
Weighing a mere 1 ounce, Spectra glasses feature a double-pin TPE injection and nasal bridge for comfort. The telescopic pin with 4 setpoints increases durability, and the glasses come in a wide variety of colors and frames.
Blockz™ Eyewear
Blockz safety glasses bring style and a host of features to the Sightgard® Protective Eyewear line. Blockz boasts a sliding temple adjustment for the perfect fit and offer an incomparable level of strength and protection.