 CONECTARSE DESDE CUALQUIER LUGAR. EN TODAS PARTES.
HUB, parte de la plataforma MSA Connected Firefighter.
El HUB de MSA proporciona una pasarela inalámbrica a la nube, lo que permite obtener datos inalámbricos en el lugar de los hechos para el Mando de Incidentes local y remoto, a fin de contar con más ojos en el lugar de los hechos y realizar una evaluación más fluida tras el incidente.
The MSA HUB is designed to be used independently of LUNAR, with telemetry-enabled SCBA.
---
MÁS DE MSA CONNECTED FIREFIGHTER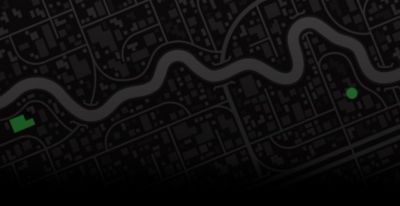 Obtenga la información correcta en el momento adecuado con la conexión a la nube del software.
Conozca más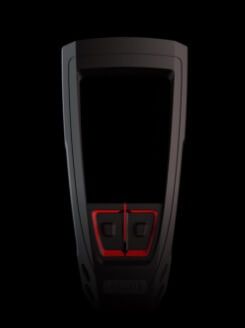 Lunar
Encuentre incendios y bomberos desde la palma de su mano.
Explore LUNAR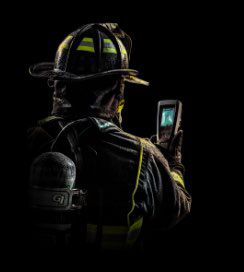 ¿POR QUÉ LA CONECTIVIDAD?
Manténgase conectado para estar mejor protegido.
Conozca los datos