Safety Equipment Evaluation
Get proper training to do your job with confidence.
On-site Safety Equipment Evaluations
MSA can support you with an on-site safety equipment evaluation—at no cost and zero strings attached. It includes: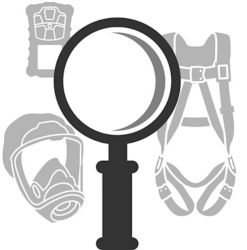 Reviewing the condition of your current safety equipment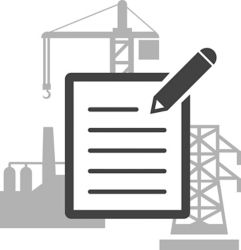 Making equipment recommendations based on your unique on-site work applications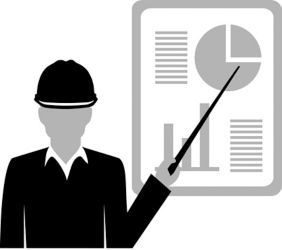 Educating your people on workplace standards & regulations
Complete the form and an MSA representative will be in touch to schedule your FREE, no obligation safety evaluation.
Request a Free Safety Evaluation